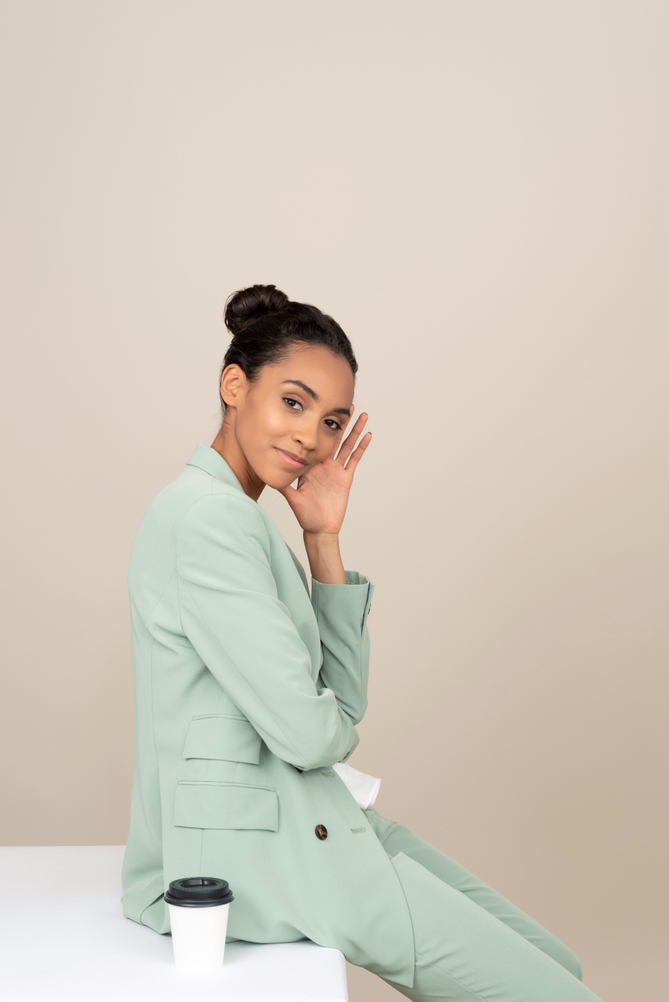 Don't wait for opportunity.




Create it.
I can help you with any business issue you faced in your activity. to be very efficient, and that's why they are so popular.
"What do you do when you are faced with the impossible choice between listening to your heart or your head?"
Experience the gripping narrative of 'Kindreds,' a captivating YA novel that seamlessly weaves the complexities of love, secrets, and unimaginable choices. Delve into the enigmatic world of Lilah, a sixteen-year-old faced with an impossible decision between her heart and her head, and uncover the mysteries of Nolianna, a hidden carnival world run by foster children. With its compelling storytelling and heart-pounding dilemmas, 'Kindreds' promises an unforgettable journey that will leave readers craving for more.
Everything Can Change in an Instant. Be Careful What You Wish For.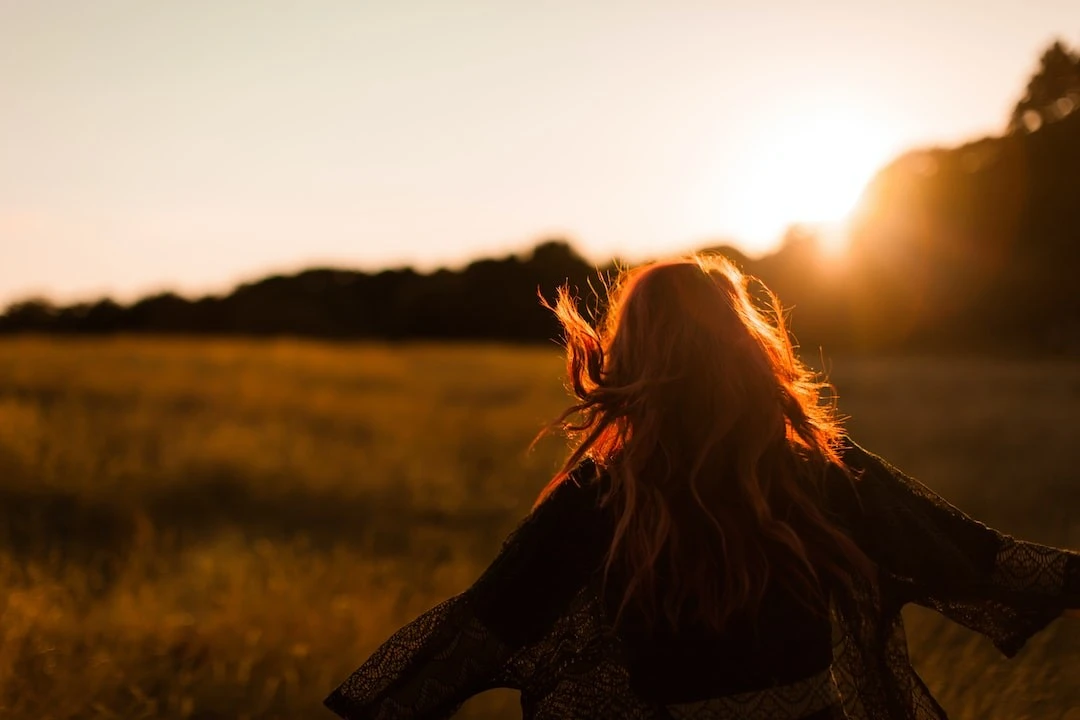 Welcome to Carnival Nolianna!
All are welcome here. Until you aren't.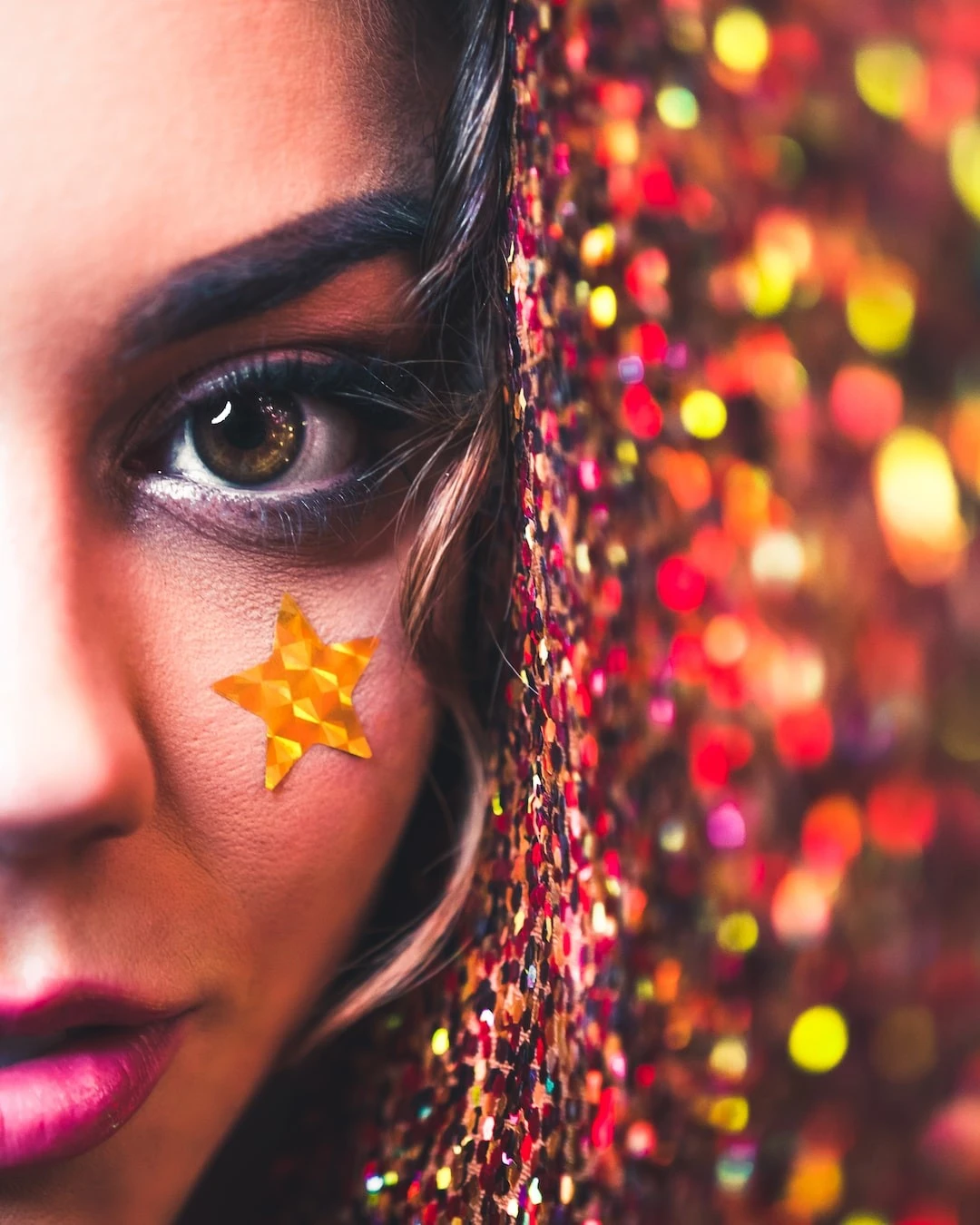 /** * @var $module \Ucraft\Module */ ?>
Jonathan

After an accident at work, I had to end my dream of working in construction because of anxiety. Olivia Brooks has helped me to change my mindset and realise that I have other skills, inspiring me to open a successful online store. I am more financially abundant than I have ever been in my life.

Anne

I come from a disadvantaged background, and was taught that people who have money are scammers and liars. Olivia helped me to let go of these stereotypes and realise that I was not a bad person for wanting financial freedom. I am now a successful small business owner.

Stanley

I never had the opportunity to receive a higher education, and believed that I would be a public service worker until retirement. The courses provided by Ms Brooks changed my whole mindset and allowed me to pursue my passion. I am now taking courses in programming.